Cardiac Genetic Testing: Innovations and Care at Heart and Health Medical
Heart and Health Medical is at the forefront of incorporating medical advancements in cardiovascular genetics into patient care. Our Cardiac Genetic Testing service is dedicated to identifying inherited heart conditions, a crucial step in providing targeted and effective treatment.
Genetic heart conditions, inherited from one's parents, can manifest in various forms. Our testing process is designed to precisely diagnose the specific cardiac genetic condition affecting a patient. Understanding the genetic basis of these conditions is essential for effective management and treatment.
Thanks to significant breakthroughs in cardiology and genetics, there are now a variety of treatments available for genetic heart-related diseases. These treatments range from innovative medical interventions to lifestyle modifications, all aimed at improving patient outcomes and quality of life.
At Heart and Health Medical, we ensure that our patients have access to the full spectrum of these treatment options. Our services are inclusive, with most treatments being covered by insurance, Medicaid, and/or Medicare. Our commitment is to provide comprehensive care for genetic heart conditions, leveraging the latest in medical research and technology.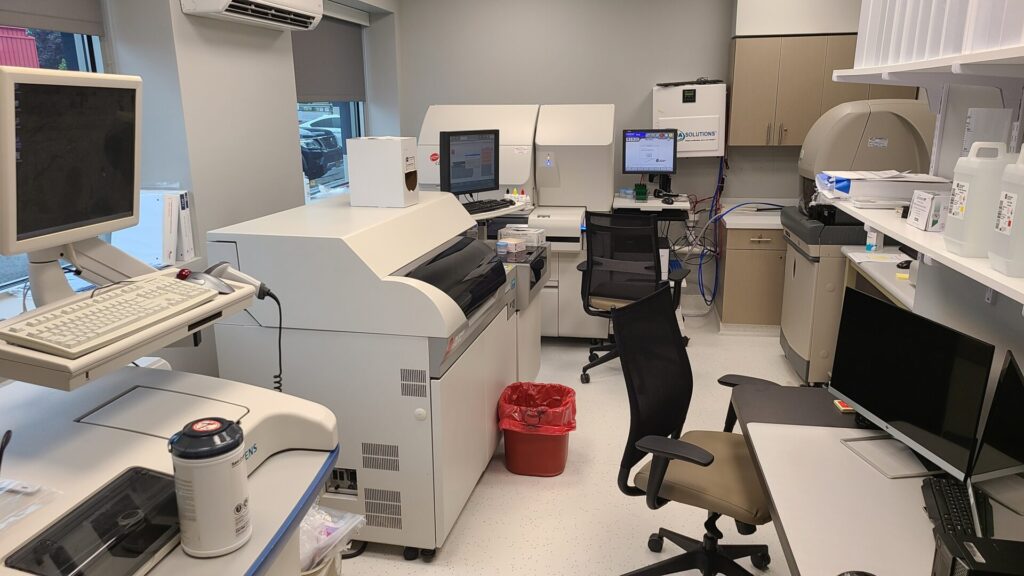 Had my J&J vaccination on April 8. No wait. No problem booking my appointment. Everyone was nice and respectful at the site. The only side effect was fatigue several hours later I went to bed early and felt fine the next morning. So glad to be one and done.
Rusty & Melanie Rose
2021-05-20
Everyone we interacted with was pleasant. We were in & out in minutes.
jose pacificador
2021-05-20
Corissa Losito
2021-04-26
Tracie McCarty
2021-04-16
Marcia Grannum
2021-04-16
The staff is always professional, pleasant and helpful. Covid safety guidelines are practiced by everyone.
Since its inception in 2005 by the award-winning cardiologist Dr. David Kavesteen, Heart and Health Medical has evolved into a leading Multi-Specialty Medical Practice on Long Island. With four convenient locations in Babylon, Massapequa, Coram, and Plainview, plus a state-of-the-art Mobile Medical Unit, we bring exceptional healthcare closer to our community.
Our practice boasts a diverse team of medical experts and an outstanding support staff, all dedicated to providing the highest standard of care. Our specialties encompass a wide range of medical fields, including Allergy & Immunology, Cardiology, Family Medicine, Internal Medicine, Pain Management, Podiatry, and Women's Health. This multidisciplinary approach ensures comprehensive care tailored to the individual needs of each patient.
The latest innovation at Heart and Health Medical is our Mobile Medical Unit. This advanced facility enables us to extend our medical services beyond traditional settings, providing onsite medical care with the same level of expertise and compassion as found in our physical locations.
At Heart and Health Medical, we are committed to improving the health and well-being of our patients through state-of-the-art medical care and a patient-centered approach.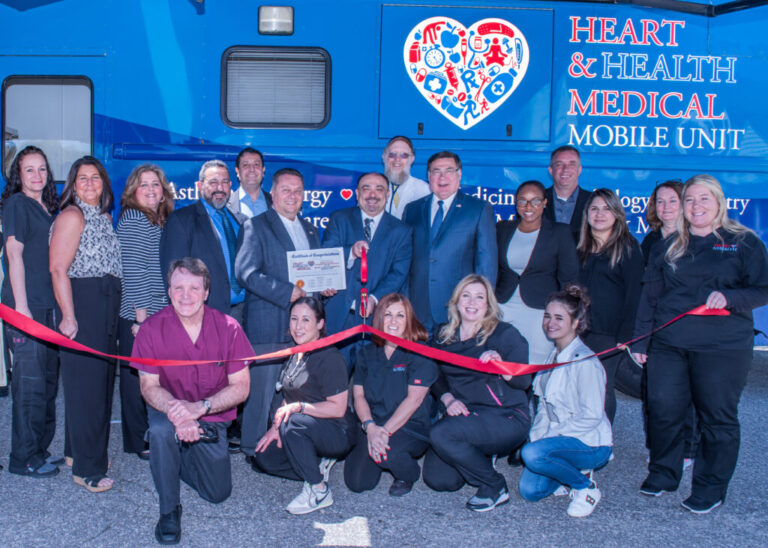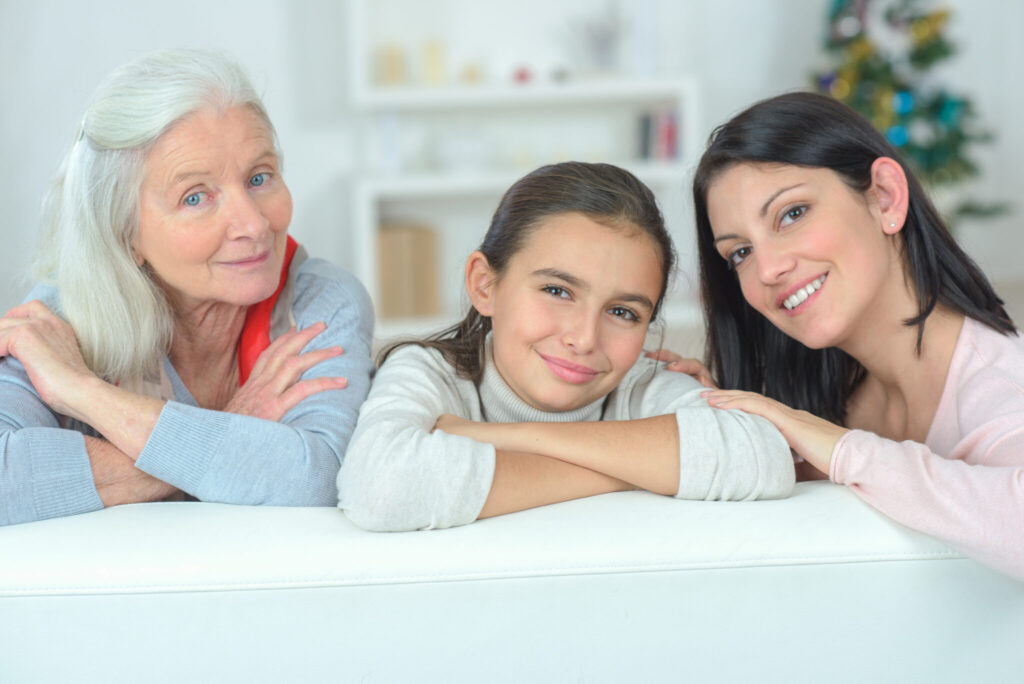 Many medical conditions, including various heart diseases, can be inherited from family members due to genetic mutations. These mutations, passed down from parents or grandparents, can be responsible for some of the most serious heart-related conditions known in medicine.
Common heart conditions that tend to run in families include high blood pressure, high cholesterol, diabetes, and coronary artery disease. Unlike conditions resulting from a single genetic mutation, these heart diseases often arise from a combination of multiple genetic changes. This complex genetic interplay makes these conditions more challenging to predict and manage using genetic testing.
However, not all inherited heart diseases are polygenic (resulting from multiple genetic changes). Some, known as monogenic conditions, are caused by a single or very few genetic mutations. For these monogenic heart conditions, genetic testing is available and can be a valuable tool in early detection and management.
It's important to note that while genetic testing can provide insights into inherited risks, it's just one part of a comprehensive approach to heart health. Regular check-ups, lifestyle modifications, and family medical history are also crucial in understanding and managing the risk of heart diseases.
Genes, the fundamental units of inheritance, are composed of DNA molecules. They carry the instructions for cells to produce proteins, which are crucial for the body's functions and defining our physical characteristics. When it comes to genetic heart conditions, most are inherited in what is known as an autosomal dominant pattern.
Autosomal dominant inheritance affects both men and women equally. In this pattern, a mutation in just one of the pair of genes is enough to potentially cause a heart condition. This means that if a parent carries such a mutation, there is a 50% chance of passing it to each child. Consequently, each child who inherits this mutation also has a 50% chance of passing it on to their children, perpetuating the cycle through generations.
Understanding this inheritance pattern is vital for assessing the risk and potential transmission of genetic heart conditions within families. It underscores the importance of genetic counseling and testing for individuals with a family history of such conditions, helping them make informed decisions about their health and family planning.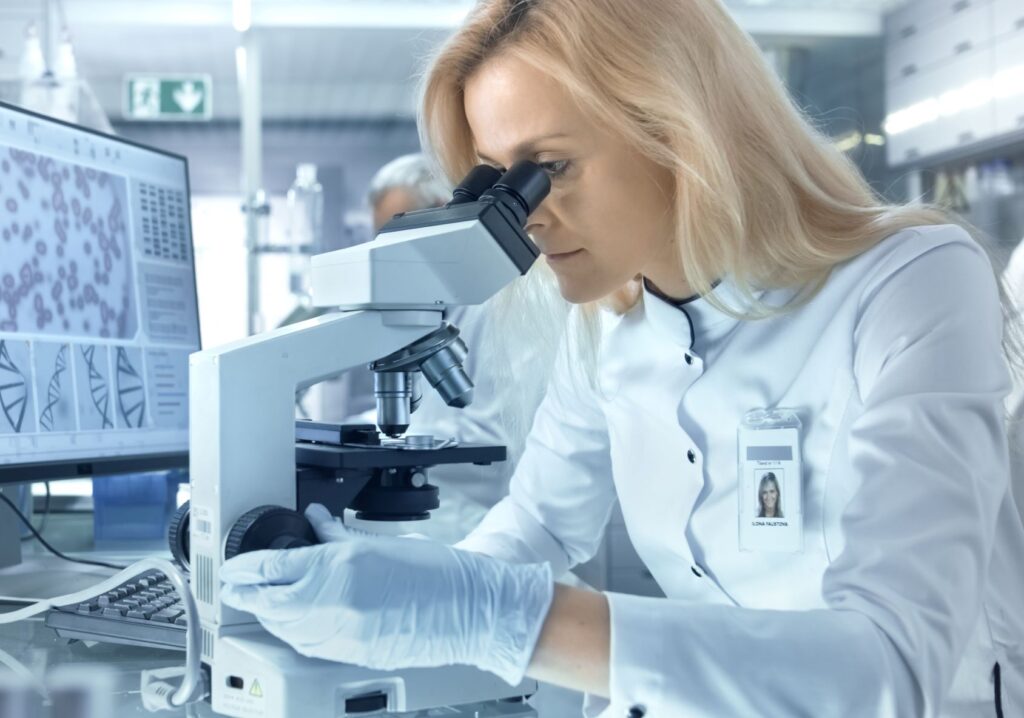 Long Island Hospital Affiliations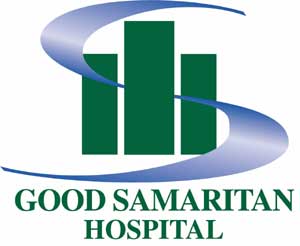 Long Island Cardiology Offices