Cardiac Genetic Testing at Heart and Health Medical focuses on medical advances that have been made in the field of cardiovascular genetics, as well as information on different types of genetic heart-related diseases and cardiac genetic testing that occurs in order to determine which cardiac condition the patient is suffering from. Cardiac genetic conditions are those that children inherit at birth from their parents. There are various treatments (insurance covered as well as Medicaid and/or Medicare-covered) for genetic heart-related diseases available today due to breakthroughs in the field of Cardiology, and we cover them all!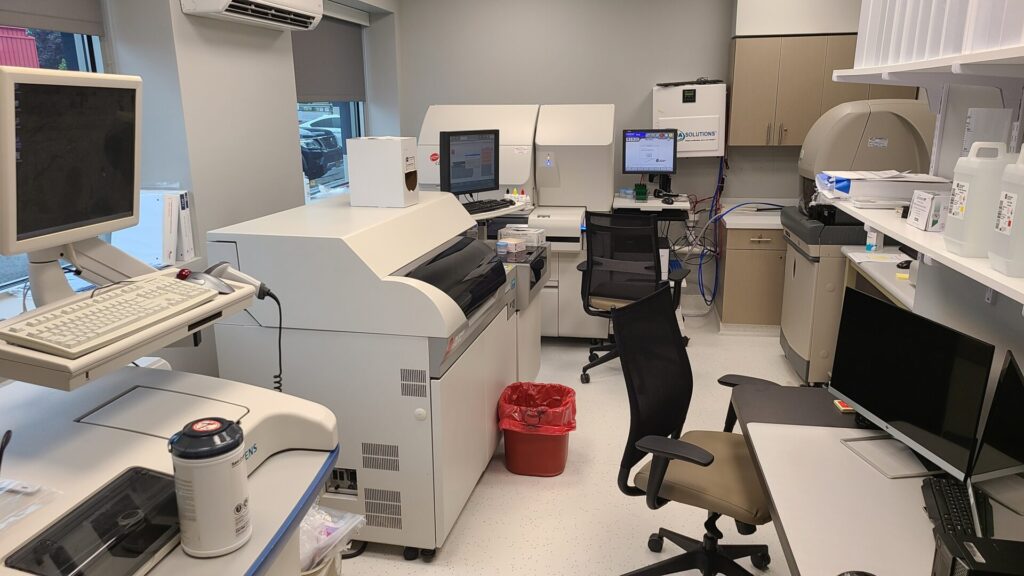 Had my J&J vaccination on April 8. No wait. No problem booking my appointment. Everyone was nice and respectful at the site. The only side effect was fatigue several hours later I went to bed early and felt fine the next morning. So glad to be one and done.
Rusty & Melanie Rose
2021-05-20
Everyone we interacted with was pleasant. We were in & out in minutes.
jose pacificador
2021-05-20
Corissa Losito
2021-04-26
Tracie McCarty
2021-04-16
Marcia Grannum
2021-04-16
The staff is always professional, pleasant and helpful. Covid safety guidelines are practiced by everyone.
Heart and Health Medical has four Long Island locations in Babylon, Massapequa, Middle Island, and Plainview, as well as a Mobile Medical Unit. Founded in 2005 by award-winning Cardiologist Dr. David Kavesteen, Heart and Health Medical has grown into a Multi-Specialty Medical Practice with a diverse team of experts and an amazing support staff. Specialties include Allergy & Immunology, Cardiology, Family Medicine, Internal Medicine, Pain Management, Podiatry, and Women's Health. The latest addition to Heart and Health Medical is a state-of-art mobile medical unit for providing onsite medical care.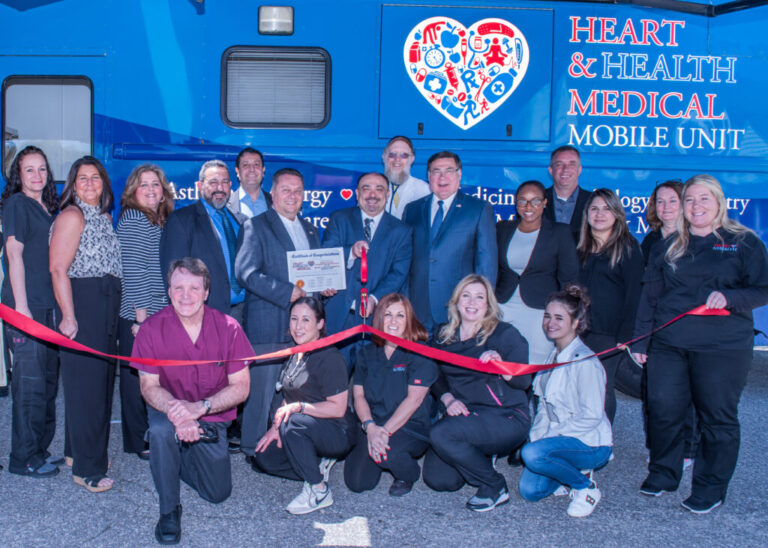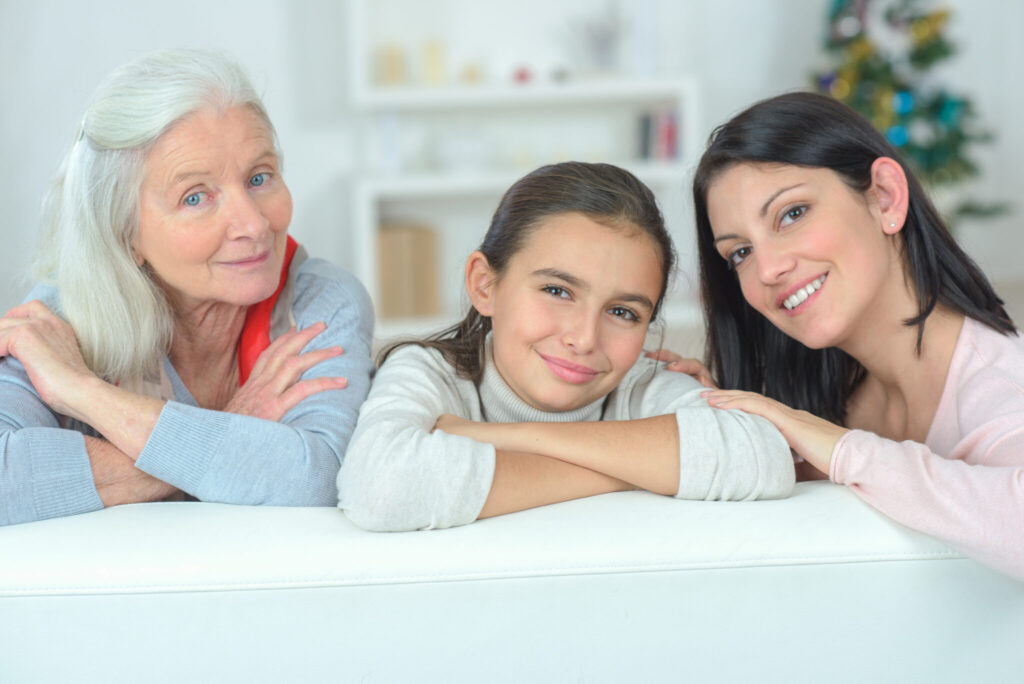 Medical conditions that run in a family are often inherited, whether from the parent or grandparent, in the form of genetic mutations. Gene mutations can carry with them some of the most dangerous diseases known to humanity; one such lethal disease is heart disease. There are different types of heart-related conditions that can be inherited. Conditions such as high blood pressure, high cholesterol, diabetes, and coronary artery disease — to name a few — run in families. There is no single genetic change that results in serious heart conditions, but, rather, a multitude of genetic changes. Heart conditions do not result from a single genetic change but result from a variety of genetic changes that work collectively to cause the disease. In these situations, genetic testing is not yet available. However, there are other inherited heart diseases that are caused by either one or very few genetic changes. Singular genetic changes, such as these, are called monogenic conditions, and genetic testing is available for these conditions.
Genes are the basic units of inheritance and are made up of molecules called DNA. Genes provide instructions for cells to make proteins that carry out all of our body's functions and form our physical characteristics. Most genetic heart conditions are inherited in an autosomal dominant pattern — affecting both men and women equally. The autosomal mutation only needs to exist in one gene for it to take on a dominant role in transferring from parent to child at a rate of 50%. The child, in turn, also has a 50% chance of passing the same autosomal mutation to his/ her children — also at a rate of 50% — and the cycle continues.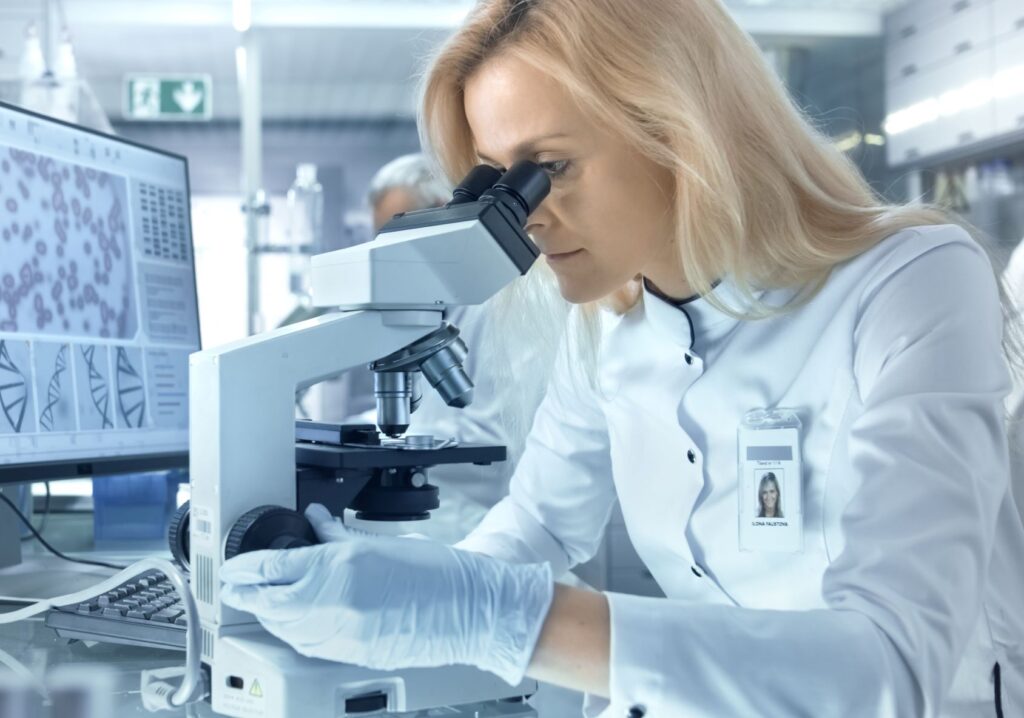 Long Island Hospital Affiliations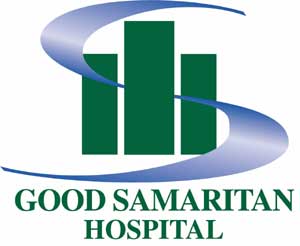 Long Island Cardiology Offices